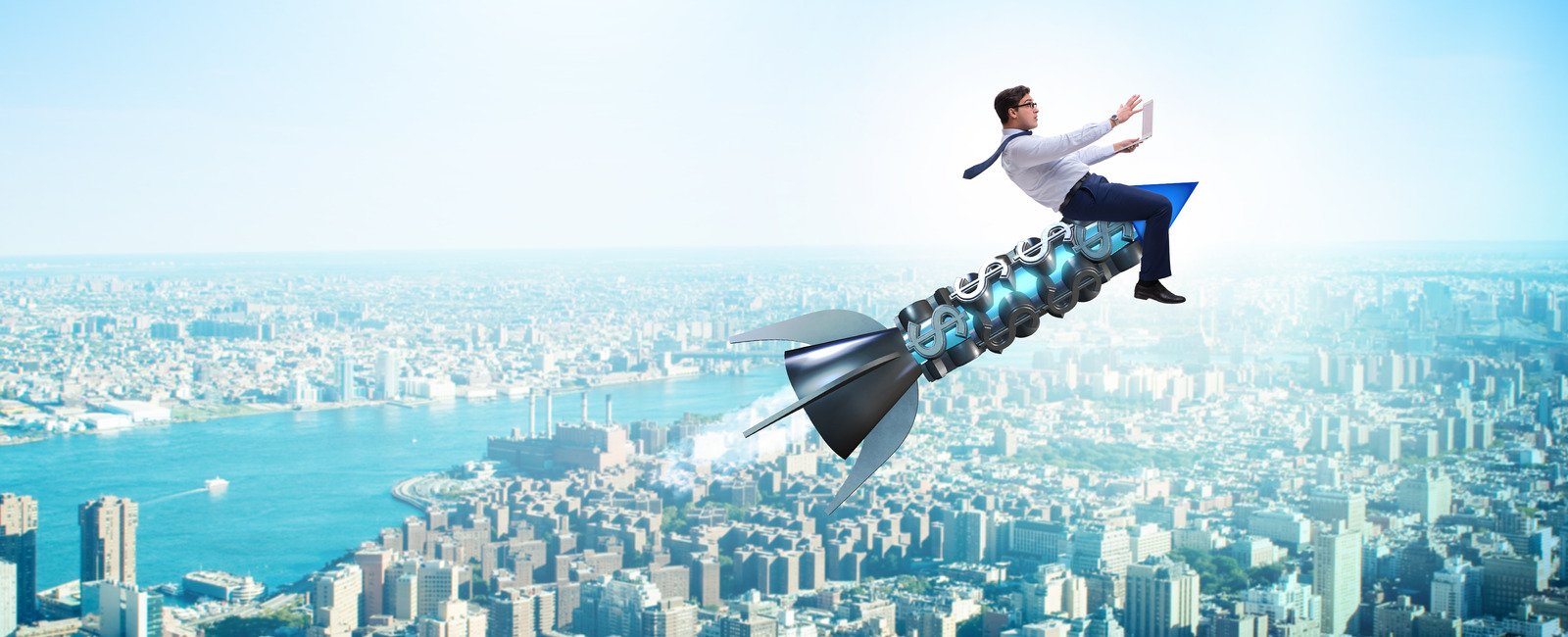 Many startups share the misconception that they need to have all the ordering, product, or service elements ready before they start communicating their value to potential customers. This is not best practice. You should invest considerable attention to planning and carrying out pre-launch marketing efforts. You are better situated to survive the first few years of business by doing so.
Launch to a warm audience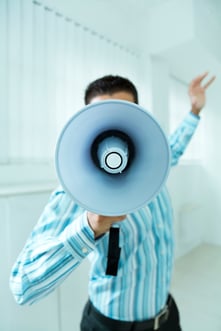 Just like warm-up bands or the 'ol "hype man", you want to put your official launch in front of a warm audience. It's in part the notion of creating "buzz", but also it is an effective tactic to launch a product or service to an audience that has come to know you as an authority in some way. This tactic gives you an audience looking forward to your launch, as well as an audience that is at the ready to start sharing information about you AND buying your product/service.
Additionally, having some internet history of engagement and shared knowledge out there at the time of your launch, does two critical things.

Orients new audience members interested in your launched product or service that you are already a thought leader. Your brand will be seen as something people believe in and follow. This establishes some validity while they consider your product or service.


Gives you time to develop enough internet history that search engines take notice of you. If done correctly in terms of SEO and other marketing best practices, this history of content will make your official launch announcement more likely to be noticed.
Begin connecting and building relationships with your audience everywhere they hang out. Of course, you'll first need to understand your potential customer as much as possible. And then you should focus efforts where that demographic hangs out.
Connect with the press & influencers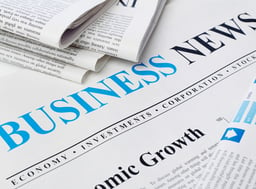 Part of your pre-launch marketing efforts should also include communicating to the press, industry leaders, and social media influencers.
True, you don't have a product or service yet - but you can share what pain points you are trying to solve for. You can communicate about what your company stands for on relevant news issues that come up.
You can and should build relationships now so that during those critical first months after launch, you are not struggling to find press and influencer contacts. At that point you will just be continuing the hype.
Some tips to get you started
In our earlier post Promote Your Product Launch Content in 5 Easy Steps, we looked at the value of and marketing tips for:
Website development
Starting a blog
Setting up social media channels
Email messaging
Syndicating marketing content
Our agency has a number of checklists and guides you can freely access with some further tips on how to warm up your audience:
When to get to help
There is a lot of online advice about marketing. Often startups, who are operating with tight budgets, believe they can execute marketing in-house (how hard can it be?). The true barrier of having this work well, however, is that it takes someone who knows enough to establish what the good advice is. That person then needs to set up the marketing plans and ensure they translate effectively to the sales teams.
Some things to consider:
B2B companies with blogs generate 67% more leads

Someone needs to blog for your company regularly while employing best practices to ensure the content stands out on search engines.



Millennials are 247% more likely to be influenced by blogs and social media



Someone needs to set up and maintain all the appropriate social media channels, ensure content is regularly going out, and engage with your audience.



More than 1.2 billion people read content on their mobile phones



Someone needs to ensure your content is optimized for mobile devices and not just the internet or your message may be confusing or too aesthetically boring to read.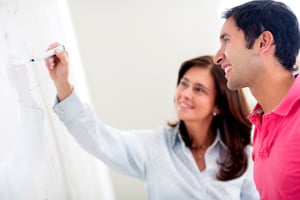 Hiring a consultant, even temporarily, is a solid option to get your marketing game plan in order. You can benefit from a consultant's startup experience on what to avoid, what automation to take advantage of, and how to conduct marketing tasks going forward after launch. Even if you have someone in mind in-house to manage your marketing, an experienced consultant can establish the best processes and procedures.
And picture how hectic those first few months just before and after launch are going to be. Why not rely on an experienced guide? A consultant can arm you with best practices specific to your startup, and be readily available to help troubleshoot any issues that may arise in communicating about your brand. A consultant can also streamline your marketing to sales processes to make sure potential leads are never missed.
It should also be noted that in-house marketing lacks objectivity and can be hindered by other more pressing business demands that arise during launch periods. A consultant can help craft your brand and strategy of communicating that brand.
It doesn't matter how awesome your product or service is, communicating that fact to potential paying customers is paramount!!
Orange Marketing's promise to you.
In 60 days
You will get best practices and strategies used by thousands of companies including Shopify, Uber, Intuit and Logitech.
We will set up top performing direct inside sales and inbound marketing teams.
We will train your team in the correct and most effective approach to inbound marketing and sales.
You will get changes implemented to your website and CRM to support your new strategy.
You will generate inbound sales leads, right to your email box.


For information on how we can help your startup, connect with us below!