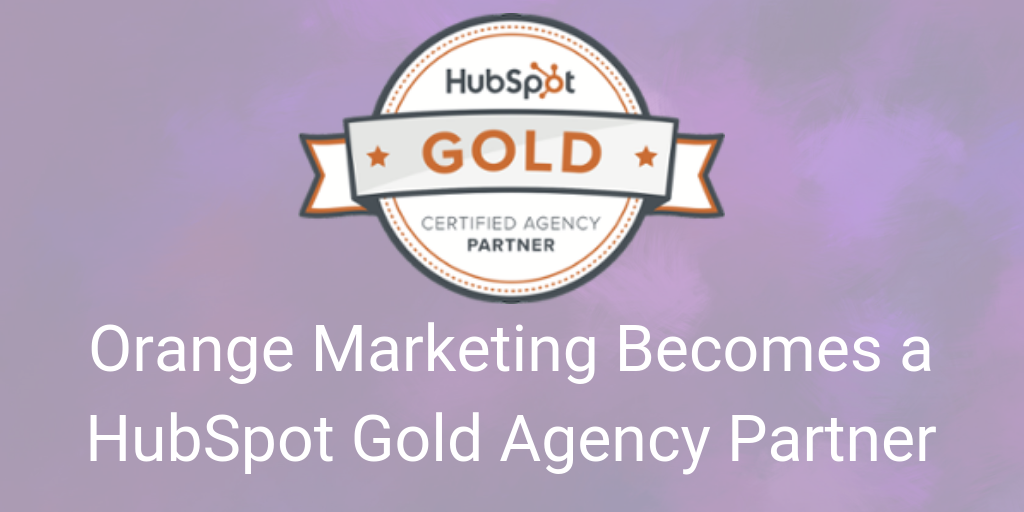 NEWPORT BEACH, Calif. (PRWEB) January 07, 2019
Today, Orange Marketing announced that it has become a Gold HubSpot Certified Agency Partner.Orange Marketing specializes in helping Southern California SaaS (Software as a Service) startups grow using integrated Marketing and Sales strategies.
Of the announcement, Orange Marketing Co-Founder and VP Strategy & Business Development, Kelsey Galarza said, "We are very happy to achieve Gold Status so quickly. We have been able to grow our business at a remarkable rate due to HubSpot's streamlined CRM and marketing automation solution, and we plan to continue the same pace through 2019."

Said Steve Henning, CMO Bitvore, an Orange Marketing customer of six months, "Orange Marketing's deep expertise in both SaaS and HubSpot was a perfect combination for us. And their ability to integrate our Marketing efforts immediately with Sales for quick revenue generation was critical."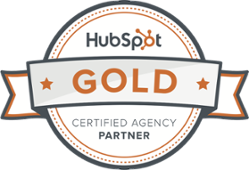 Orange Marketing has grown its business by incorporating inbound and outbound marketing and sales strategies to attract, engage, and delight the customers of its B2B technology clients. Notable milestones and achievements include:
Achieved Gold status within nine months of joining the HubSpot Agency Partner Program
Commitment to entirely remote workforce with corresponding team member work/life balance
Client base made up primarily of SaaS Seed round technology companies in Southern California
Named one of HubSpot's top digital marketing agencies in Los Angeles
About Orange Marketing Inc
Orange Marketing specializes in sales and marketing strategy and implementation for B2B Technology companies, especially seed stage SaaS companies. Orange Marketing begins by understanding the startup's customers, identifying top priority segments, and driving leads from those segments using a customized collection of marketing and sales techniques. For more information visit https://www.orangemarketing.com/.
About HubSpot
HubSpot is a leading growth platform. Since 2006, HubSpot has been on a mission to make the world more inbound. Today, over 52,000 total customers in more than 100 countries use HubSpot's award-winning software, services, and support to transform the way they attract, engage, and delight customers. Comprised of Marketing Hub, Sales Hub, Service Hub, and a powerful free CRM, HubSpot gives companies the tools they need to Grow Better.

HubSpot has been named a top place to work by Glassdoor, Fortune, The Boston Globe, and The Boston Business Journal. The company is headquartered in Cambridge, MA with offices in Dublin, Ireland (EMEA HQ); Singapore; Sydney, Australia; Tokyo, Japan; Berlin, Germany; and Portsmouth, NH.