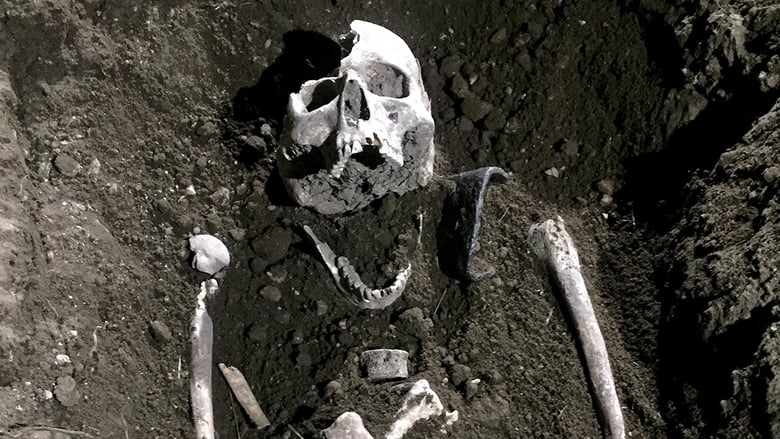 I like the History and Discovery channel way too much.
Last night was a replay of one of my favorite shows Expedition Unknown, and they were talking about real life vampires. My hero Josh Gates and their experts scoured Eastern Europe for the origin of the use of garlic to ward off vampires, blood sucking, and my favorite, the wooden stake. Turns out, the locals used wooden stakes to keep a body "stuck" in it's casket to not rise again. Unfortunately, most often these poor souls turned out to be folks that were mentally or physically ill and not vampires.
Sordid history aside, Halloween got me thinking of some sales and marketing practices that really need a stake in them. These are some myths we have seen that must die forever!